Linda Barr
Owner
Linda opened Reflections in 1995 and has been here ever since.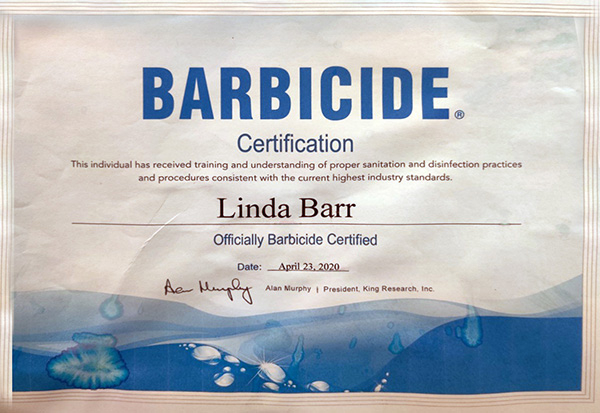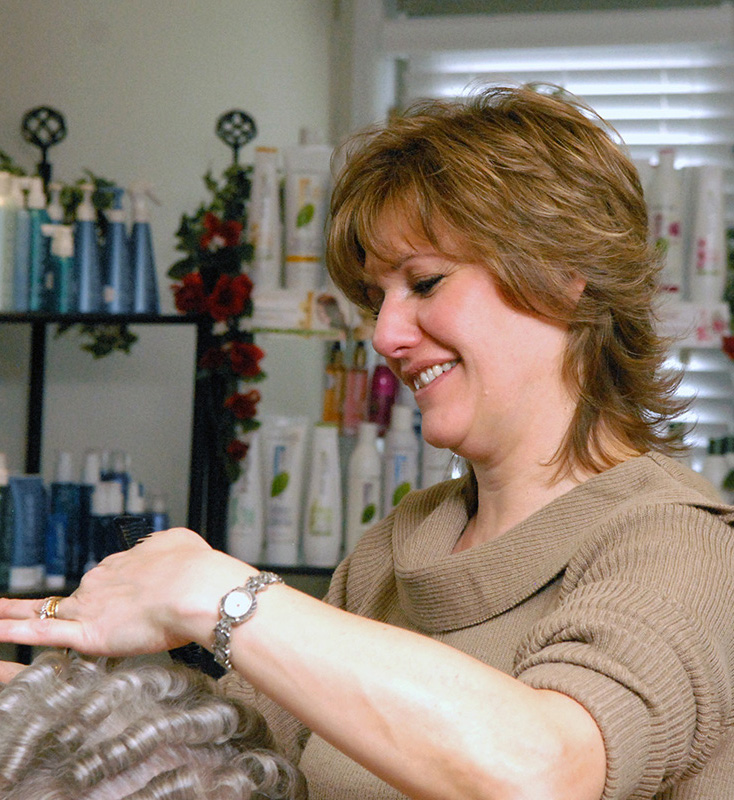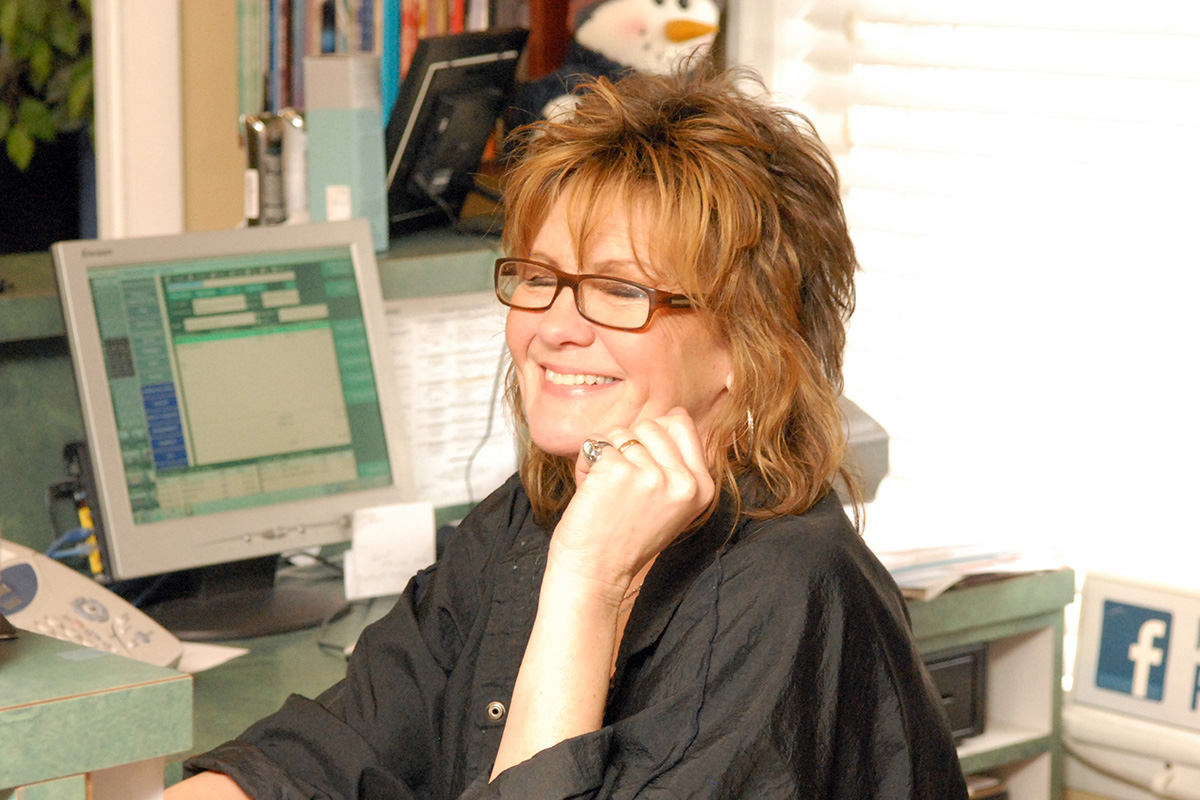 Dawn
Receptionist
Dawn has been our receptionist for the past 14 years . She is the first person to greet you when you walk in the door. She graduated from the Souderton Area High School and received her beautician's license in 1975. She had her own salon in Silverdale until 1990. She and her husband Jon of 25 years have 2 adult children. When not greeting people at Reflections, she enjoys reading and oil painting.
Laura
Stylist
Laura has been an active hairstylist for seventeen years. She enjoys engaging in conversation with her clients, and being apart of their lives. Hairstyling has been a passion for her since she was a little girl. When she isn't in the salon, much of her time is spent with her new addition,her one year old son,Michael. Laura loves being a mommy,and is so happy to have a career that allows her to divulge much attention to his needs.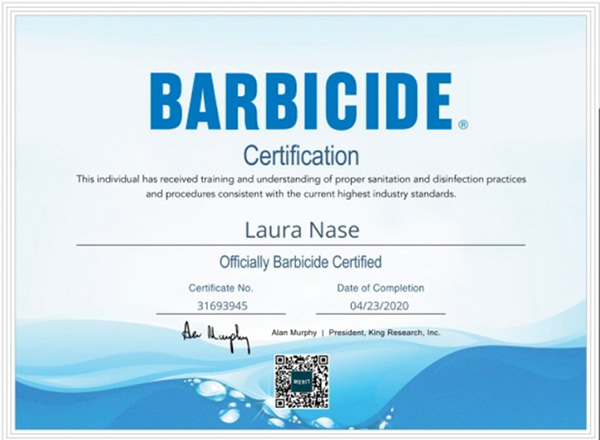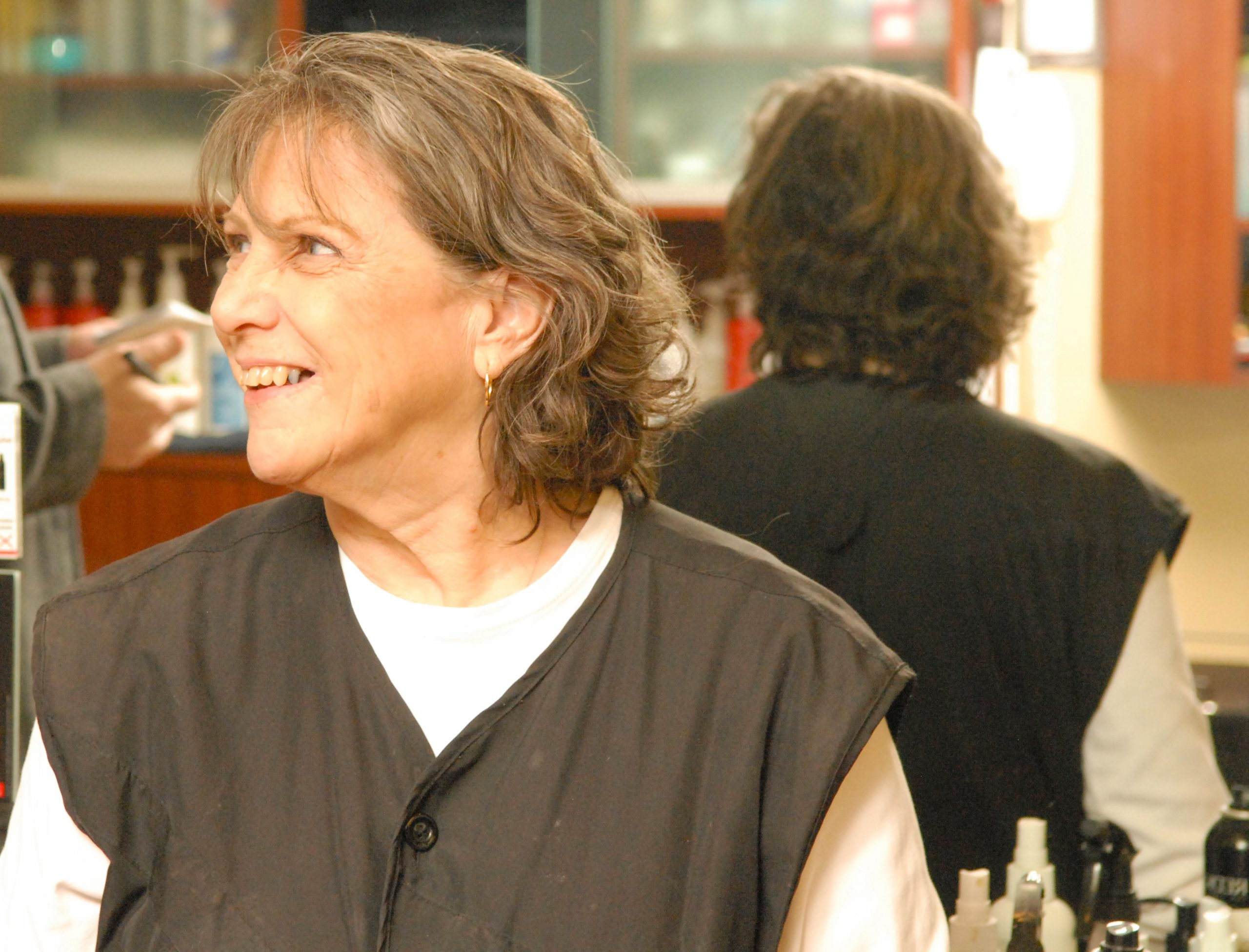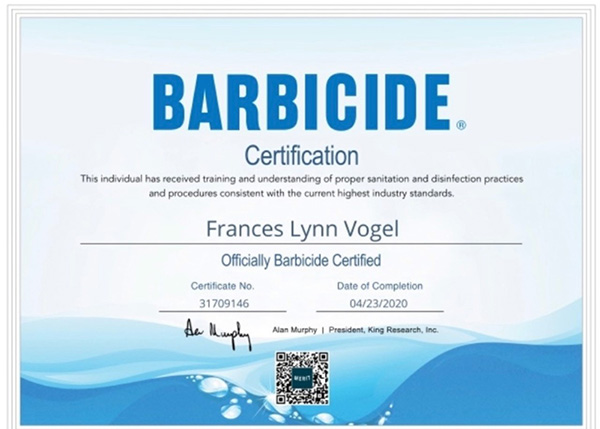 Jocelyn
Nail Technician, Massage Therapist
Jocelyn joins the Reflections staff as both a massage therapist and a nail technician. Beginning her career in 1990, Jocelyn brings years of experience in both artificial and natural nail care to our salon. She enjoys creating and implementing seasonal pedicures, including her signature "Mojito Pedicure" as well as performing wrap extensions. She enjoys working with people and keeping up with current trends by continuing her education. In her interest in continuing her education, Jocelyn became certified in deep tissue massage in 2002, and later added certifications in myofacial release, trigger point therapy, and hot stone massage. She is also certified in reflexology and continues to seek education in other modalities of massage therapy. Her other areas of training include body polishing and wraps as well as make-up application, eye lash extensions, and airbrush tanning.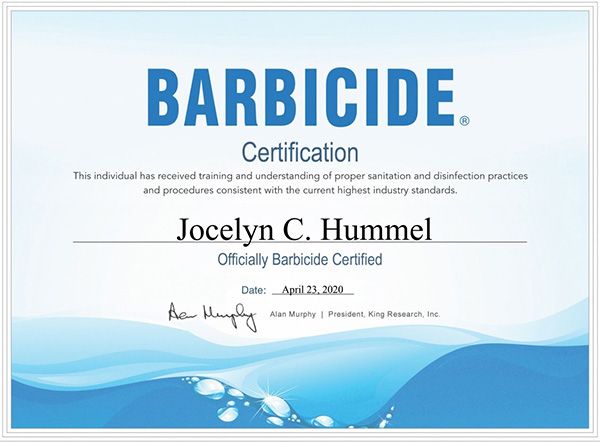 Joanna
Massage
Joanna is one of our massage therapists at Reflections.
Stop In
213 E. Broad Street
Souderton, PA 18964
Check out our Facebook Page