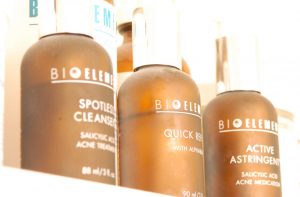 August, 2022
Back to School starts at the end of this month!  Time to get the kids ready.  
HELP WANTED!  We're looking for a few positions at Reflections.  You can see them here.
Reflections is a full service salon in Souderton, Pa with  over 20 years experience making people look and feel great.  We are a family friendly salon, and we want to serve your family. Be sure to check out our monthly specials and grab our coupon from the Blue Ribbon Advertising mailer you get every month.  Check back every month as our specials change regularly.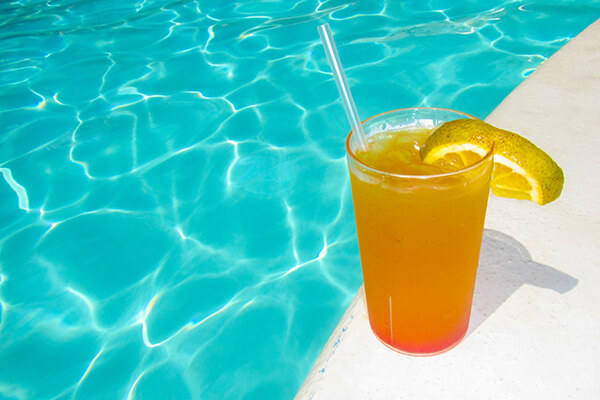 New! Treat Your Feet with PodoSafe
Stop In
213 E. Broad Street
Souderton, PA 18964
Check out our Facebook Page