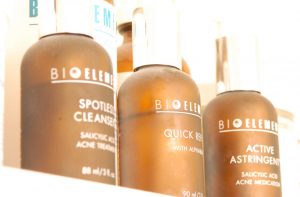 November
The year is close to being finished, and November is here already.  It's the season for Thanksgiving, and we'd like to say thanks for being patient with us as we work to take care of everyone safely.
Give Thanks, Get Thanks! 
Bring in non-perishable food items and receive 15% off your retail purchase on your day of service.  
Girls' Night Is Back!
We're starting Girls' Night back up.  Please give us a call for details at
(215)723-6010
Reflections is a full service salon in Souderton, Pa with  over 20 years experience making people look and feel great.  We are a family friendly salon, and we want to serve your family. Be sure to check out our monthly specials and grab our coupon from the Blue Ribbon Advertising mailer you get every month.  Check back every month as our specials change regularly.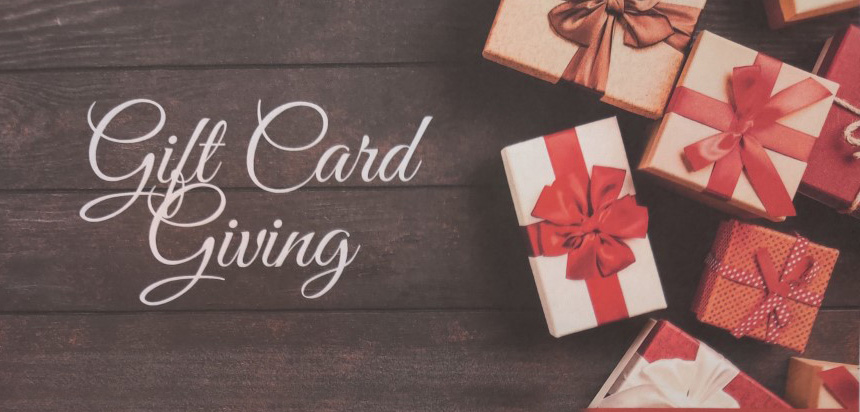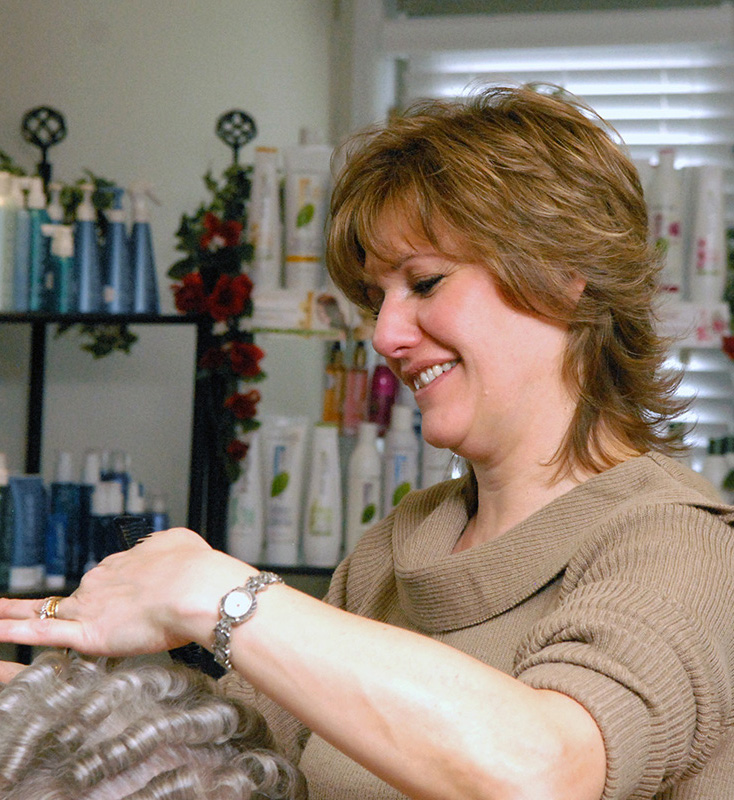 Get a Gift Card, Get a Gift!
Purchase a $50.00 Gift Card, Get a Free Travel Size Product
Purchase a $100.00 Gift Card, Get a Free Full Size Product
Purchase a $200.00 Gift Card, Get a Free Holiday Kit
Valid from November 27 – November 30
New! Treat Your Feet with PodoSafe
Stop In
213 E. Broad Street
Souderton, PA 18964
Check out our Facebook Page