Linda Barr
Owner
Linda opened Reflections in 1995 and has been here ever since.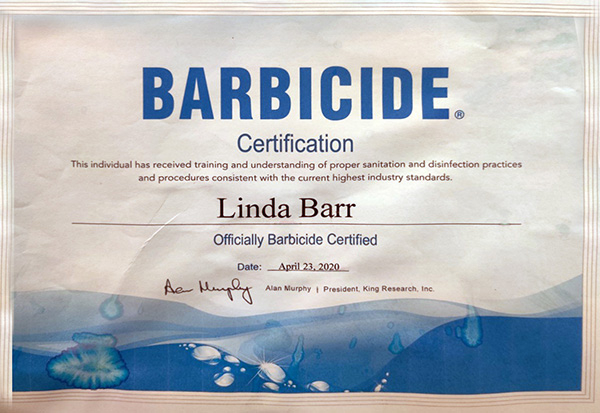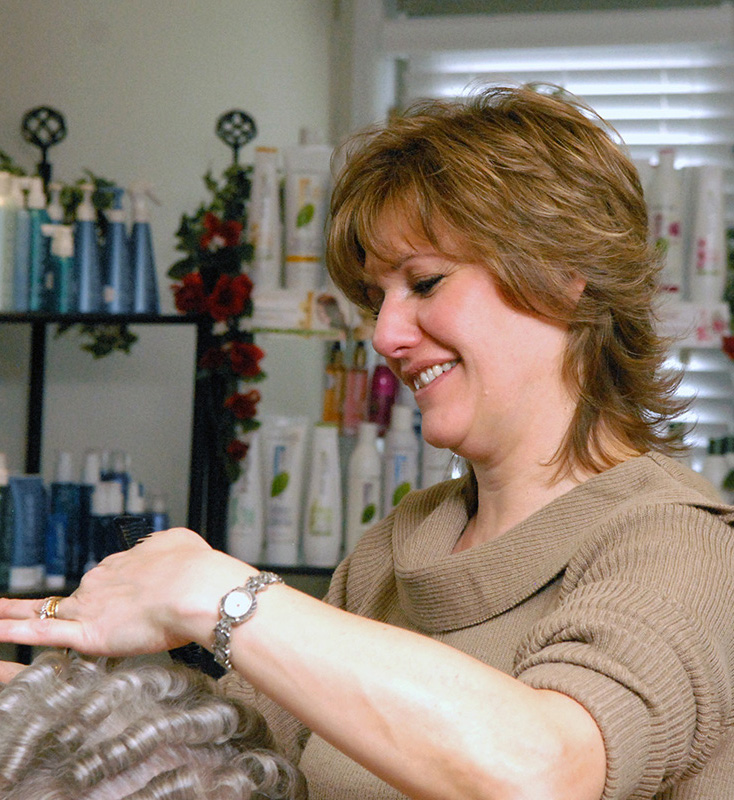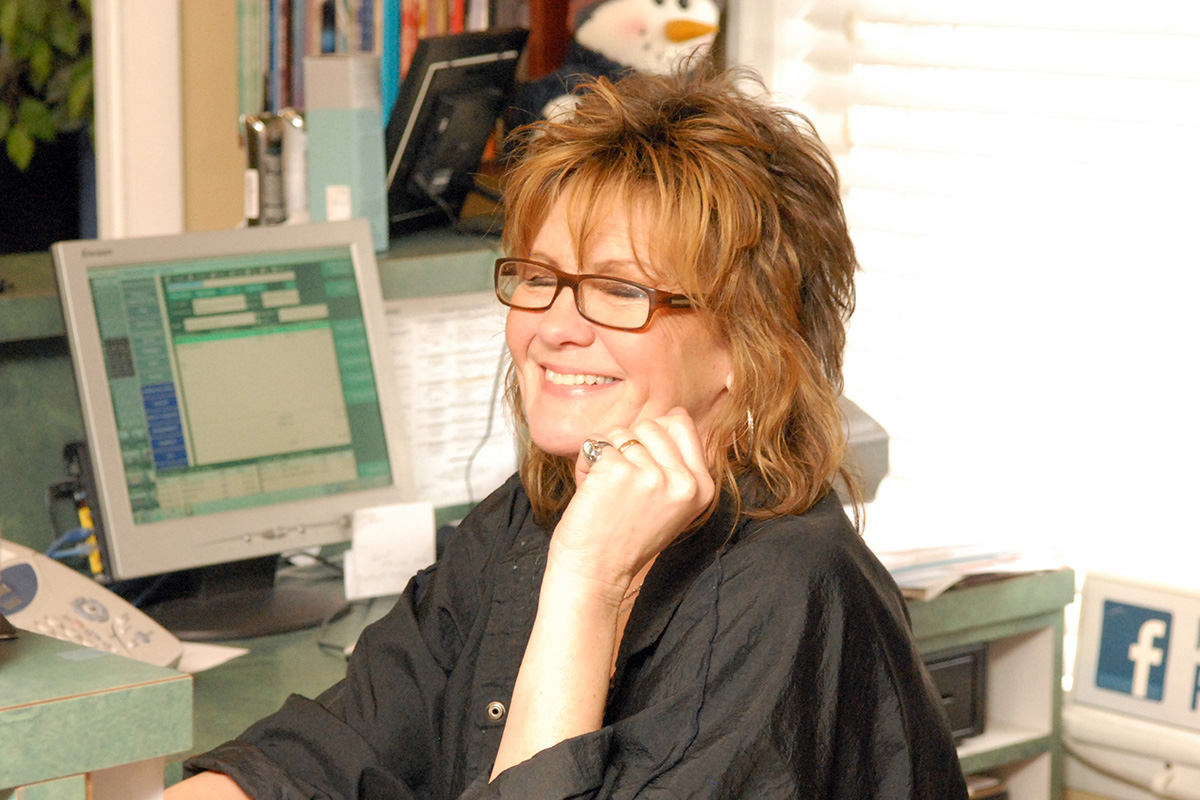 Dawn
Receptionist
Dawn has been our receptionist for the past 14 years . She is the first person to greet you when you walk in the door. She graduated from the Souderton Area High School and received her beautician's license in 1975. She had her own salon in Silverdale until 1990. She and her husband Jon of 25 years have 2 adult children. When not greeting people at Reflections, she enjoys reading and oil painting.
Laura
Stylist
Laura has been an active hairstylist for seventeen years. She enjoys engaging in conversation with her clients, and being apart of their lives. Hairstyling has been a passion for her since she was a little girl. When she isn't in the salon, much of her time is spent with her new addition,her one year old son,Michael. Laura loves being a mommy,and is so happy to have a career that allows her to divulge much attention to his needs.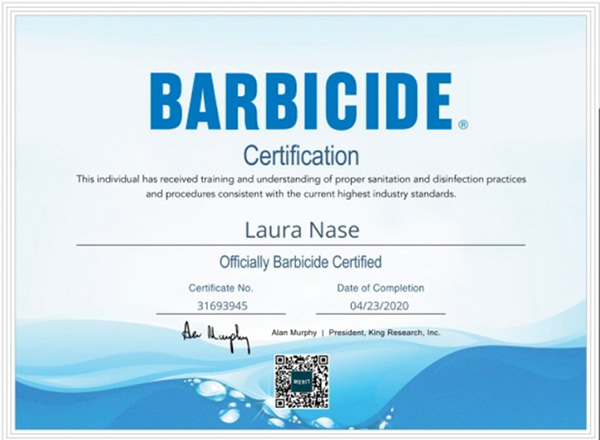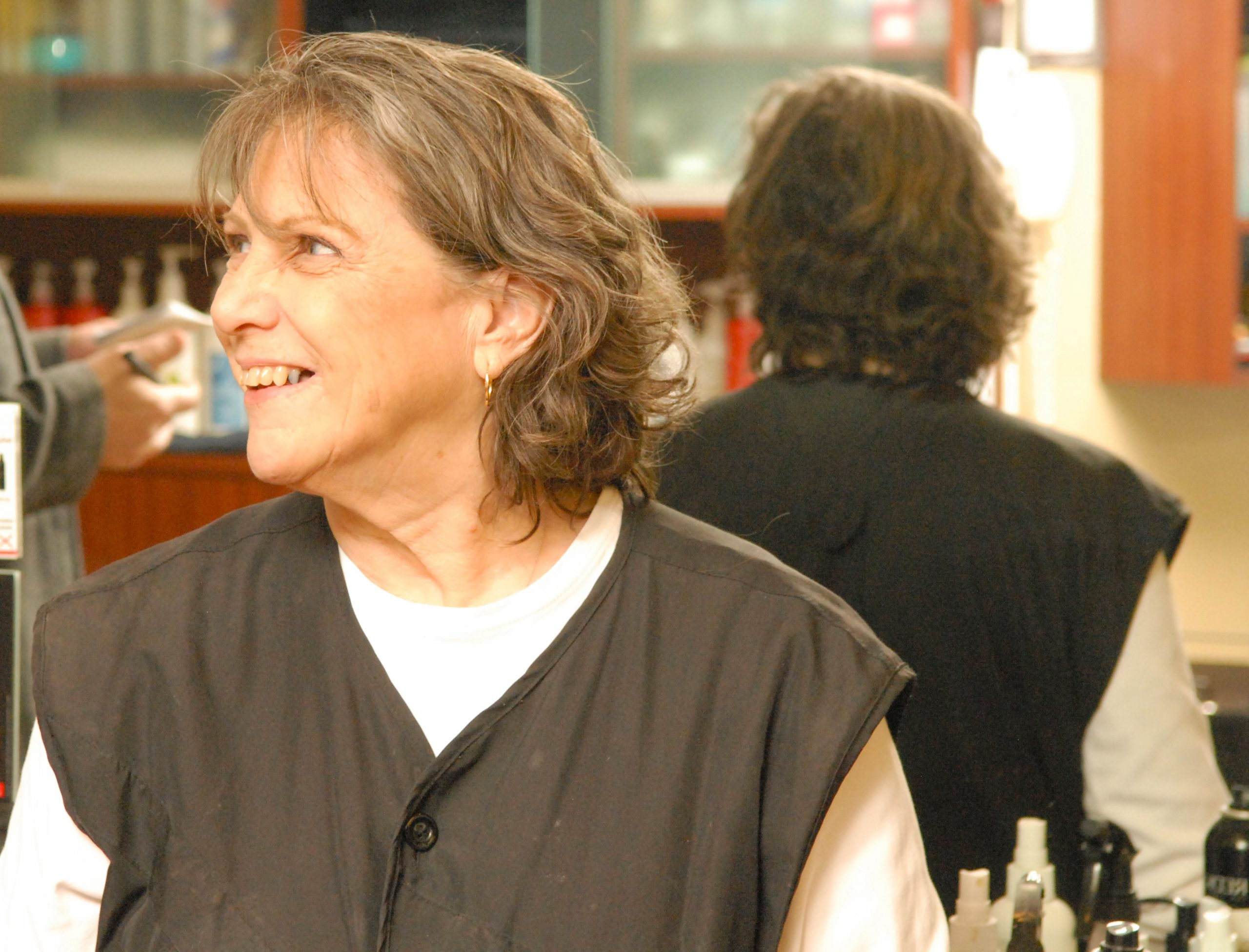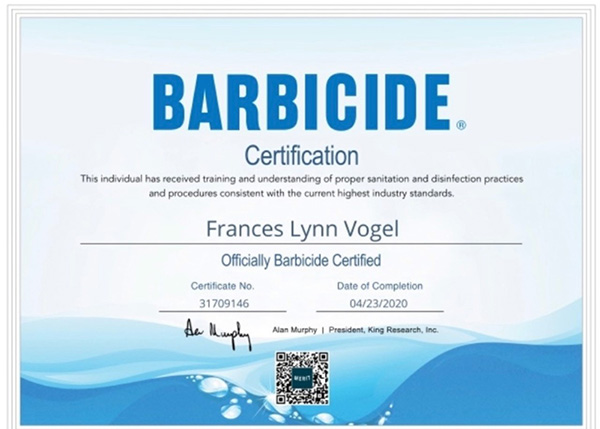 Lucenda
Massage Therapy
Lucenda. has lived in Souderton for about 12 years with her husband and son. She graduated massage school in 2018 and has recently transferred from office work to massage therapy.  She now joins our massage team at reflections and is proficient in several types of massage and different modalities in the trade including but not limited to: Swedish massage, deep tissue, trigger point, pregnancy, oncology, sports, Gua sha scrapping, cupping and advanced cupping. Reflexology, and raindrop therapy with essential oils.  She loves the ability to help people relax or get pain relief. Whatever your massage goal is, let her know because, as a professional, she can help you with many of the pains and issues you may face.
In her spare time, she is involved in her church, and enjoys spending time with her family.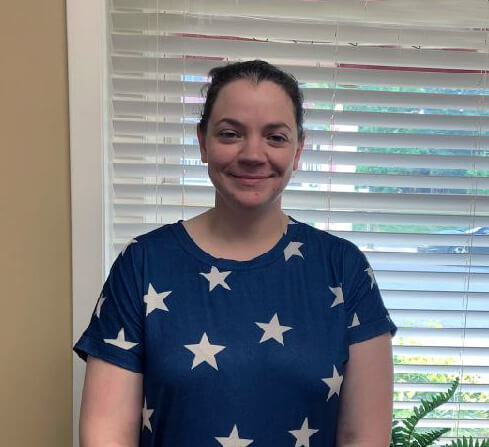 Stop In
213 E. Broad Street
Souderton, PA 18964
Check out our Facebook Page