Linda Barr
Owner
Linda opened Reflections in 1995 and has been here ever since.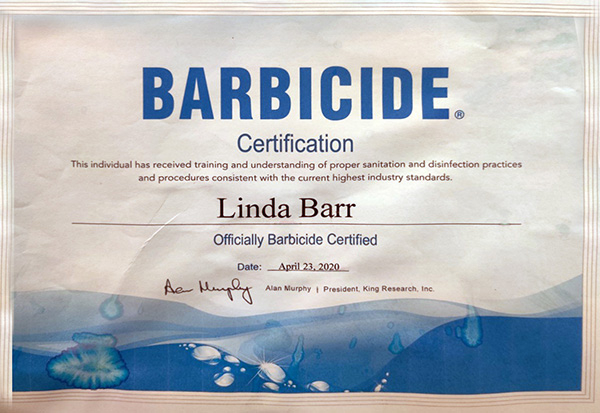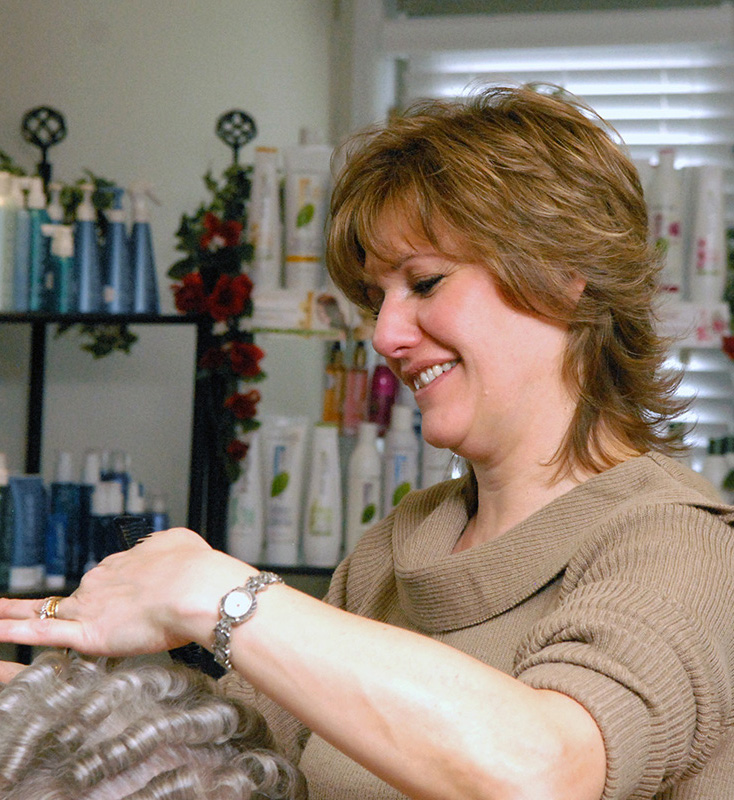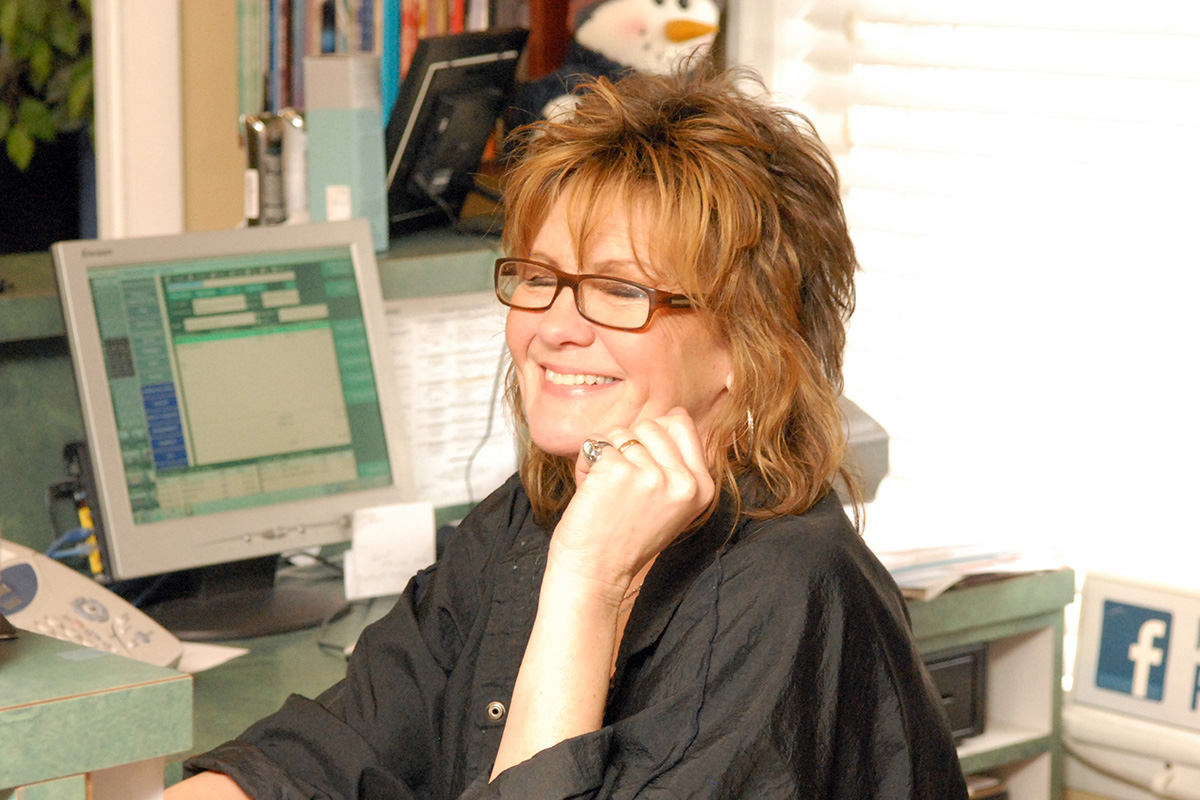 Dawn
Receptionist
Dawn has been our receptionist for the past 14 years . She is the first person to greet you when you walk in the door. She graduated from the Souderton Area High School and received her beautician's license in 1975. She had her own salon in Silverdale until 1990. She and her husband Jon of 25 years have 2 adult children. When not greeting people at Reflections, she enjoys reading and oil painting.
Laura
Stylist
Laura has been an active hairstylist for seventeen years. She enjoys engaging in conversation with her clients, and being apart of their lives. Hairstyling has been a passion for her since she was a little girl. When she isn't in the salon, much of her time is spent with her new addition,her one year old son,Michael. Laura loves being a mommy,and is so happy to have a career that allows her to divulge much attention to his needs.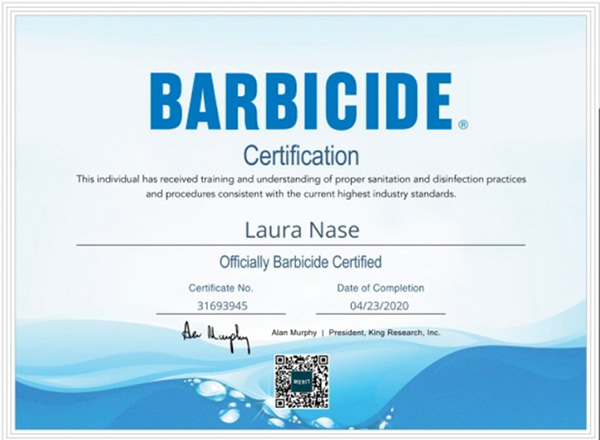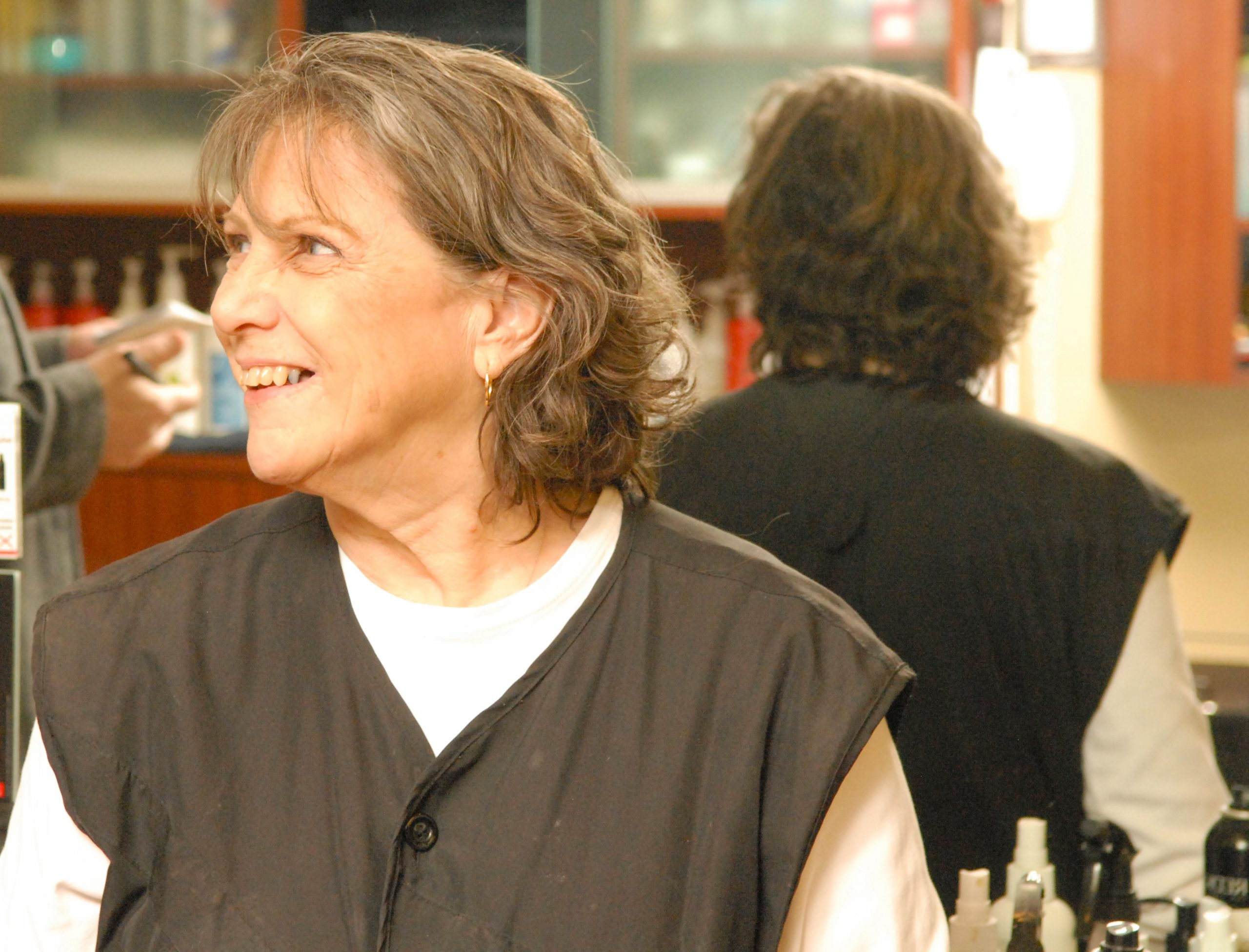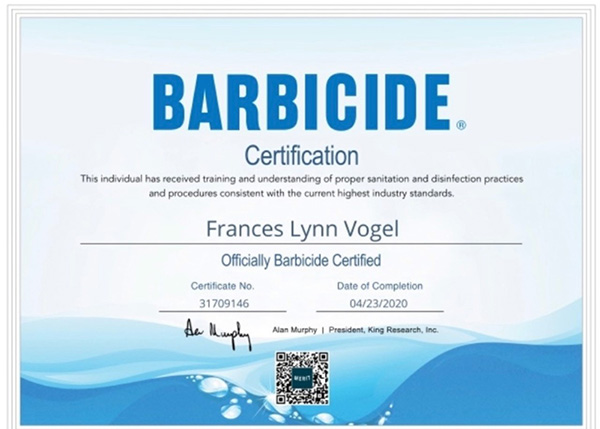 Brianne
Stylist
Brianne has been a hair stylist since 2009.  She  specializes in color correcting, exotic colors, and, basically giving people exactly what they're looking for. She holds many certifications including keratin, tape-in extensions, curly hair cutting and much more. She enjoys doing manicures, pedicures and waxing as well as men's fades. She spends much of her free time  spending time with her fiance, daughter and 2 hairless cats. She's very excited to meet new people and start her new career at Reflections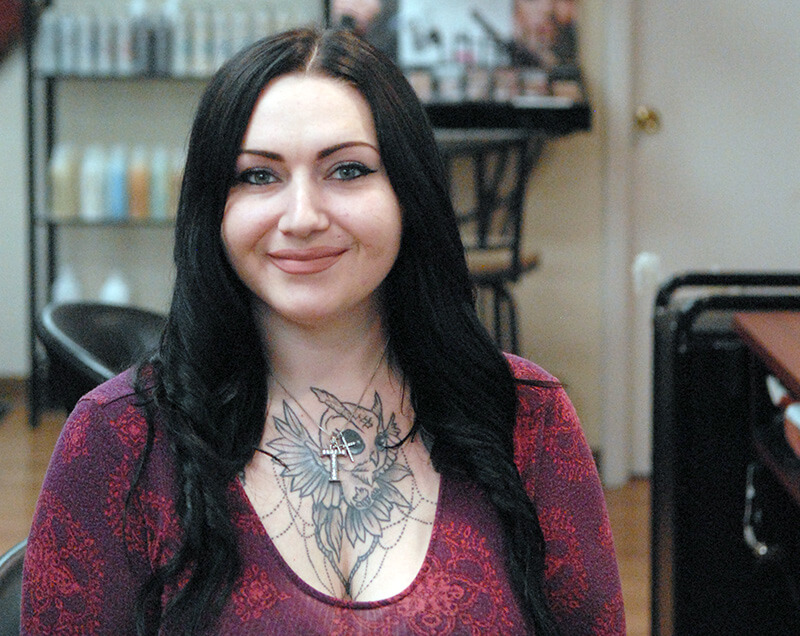 Melissa
Massage
Melissa has been in Souderton since 2014, is a proud mother of four, and is now one of our massage therapists at Reflections.  Originally from Yardley, Pa and a Pennsbury graduate, she got her massage therapy license from the Lansdale School of Business for Massage Therapy.
Melissa has worked for several health networks before joining our staff, and continues her education to ensure that her education stays relevant and up-to-date in order to better serve her clients.  Among her favorites are therapeutic massage, focusing on trigger point therapy and cupping.  She enjoys helping her clients find a better quality of life through more holistic treatments for their body pains.  Melissa is excited to be able to help the Souderton area on their journey to better physical and mental health.
Joanna
Massage
Joanna is one of our massage therapists at Reflections.  She is licensed through the Pennsylvania Institute of Massage Therapy and is currently in her twentieth year of practice.  She enjoys the process of helping clients relax and improve their quality of life through massage therapy.  She has extensive experience in several different massage techniques and offers the following at Reflections:
Swedish relaxing massages
Deep pressure targeting massages
Cupping
Warm Stone massages
Ear Candling sessions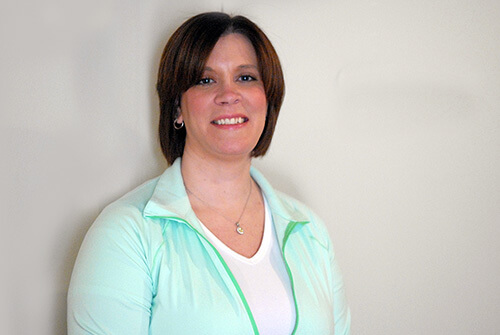 Stop In
213 E. Broad Street
Souderton, PA 18964
Check out our Facebook Page